Gentle Yoga

A gentle class suitable for all abilities, designed to stretch, strengthen, relax and restore.  This is hatha, with elements of flow, yin/yang and restorative yoga.

​

£8 drop in / £40 6 class block booking
Wavelength Yoga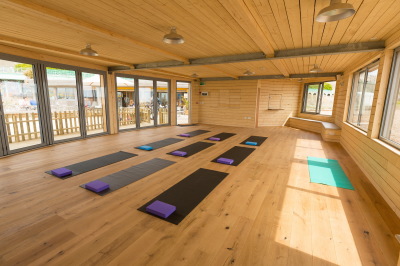 A slow vinyasa flow for yogis of all abilities - wave goodbye to stress, lengthen your body and enjoy the ocean views during this practise which will calm your mind but strengthen your muscles.

​

£9 drop in / £40 5 class booking (within 2 months)
£5 per child for nanny service
Private Yoga
Private yoga classes in your own home can be a wonderful way to focus on stretching, strengthening and relaxing where you need to, and seeing fast results from your practise.  I incorporate elements of vinyasa flow, Iyengar, power yoga, yin/yang and restorative depending on your individual needs.  Pregnancy and postnatal classes ar also available as private lessons.  If you don't want to practise alone, why not invite a friend to share the lesson and cost?

From £45 / £40 for blocks of 6+